We create immersive

, presence, multisensory

work.
Intersection of art, technology and society brings a

new metaverse

.


︎︎︎
ABOUT US
Syncloud Lab is a

Metaverse contents and technology group.


The metaverse is a new reality that embodies imagination.
We create immersive contents and technologies.
Our company consists of artist-scientist-engineer from Harvard and MIT.


WHAT WE DO
[metaverse biodiversity game]
sense of planet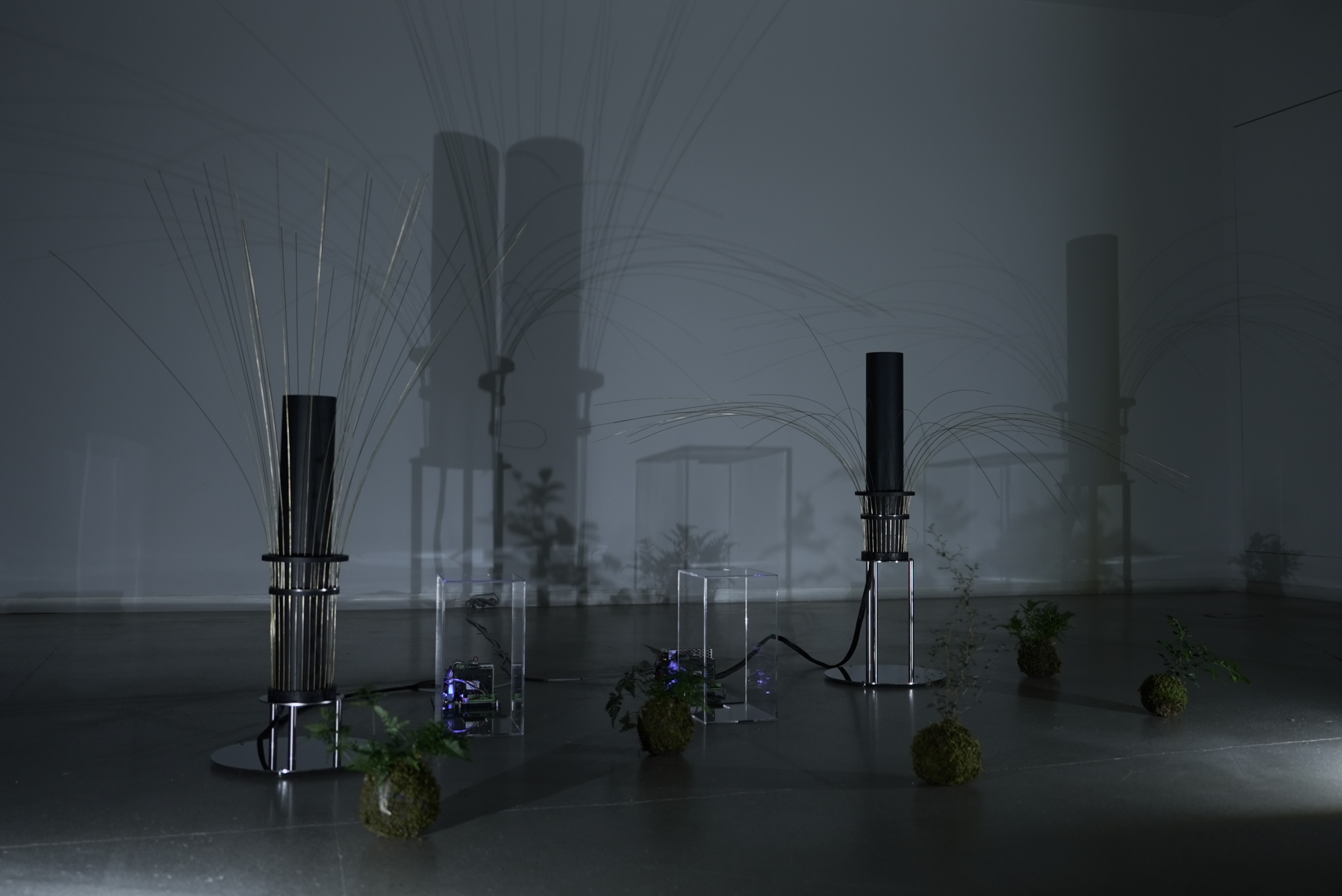 [metaverse multisense device]
sense of planet
[art&tech]
hack yourself
[art&tech]
syn-cloud
[metaverse]
nft collection
[website]
tele-presence
[art&tech]
blow-up
[extended reality]

alive shadow